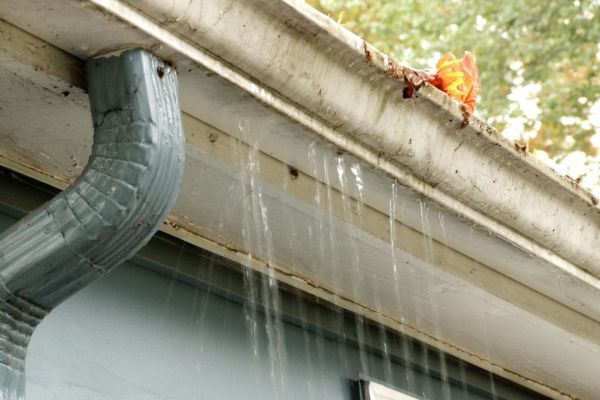 If you have leaking, overflowing, and sagging gutters, our Repair Package is the best way to go! What it includes:
Gutter Cleaning – We'll hand remove all debris from your gutters, flush them with water, and check your downspouts for clogs.
Gutter Realign – We'll check the levels of your gutter if needed, to ensure your water drains properly.
Gutter Reseal -We'll reseal all the seams in the system (corners, end caps, and downspout outlets) with the best sealant on the market.
Gutter Reinforce – We'll add additional hangers, straps, or wedges to ensure the gutter hangs up tight against the home, as intended.
Don't just fix obvious issues, let us renew your existing gutter system so it will work properly for many years to come.
P.S. Not all gutter systems are subject for the Repair Package, In some cases it is much more profitable to replace the gutter system completely.
We offer top-rated gutter repair services in the following cities:
How to Get Gutter Services
Working With Us Couldn't Be Easier
Step #1
Request a Free Quote
Fill out our quote form or call us to setup an on-site consultation. We will come out to your property, provide recommendations, discuss your options, and give you a price for your project.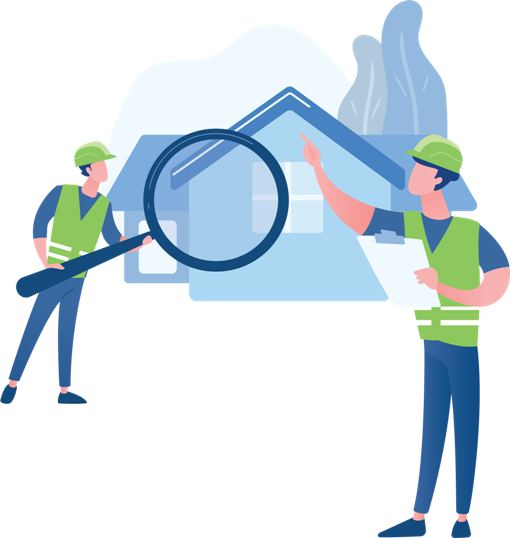 We promise you'll only get the best
Get The Highest Quality
Gutter Repair In The Area
Ready To Have Perfectly Clean & Functioning Gutters?