Gutter Guard Installation
Top rated Gutter
Guard Installation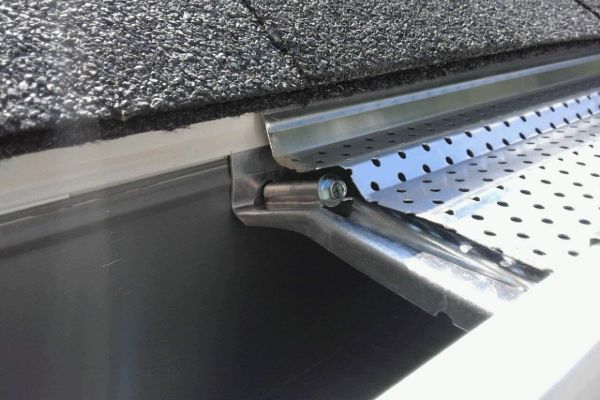 Do It Right From The First Ride
With each home having their own unique gutter needs, we couldn't go with just one gutter guard. Therefore, we have 3 of the best products on the market for you to choose from that will fit every possible home style in order to get 100% functionality out of them. We will select the right gutter guard just for your property. No one will be left empty handed.
How to Get Gutter Services
Working With Us Couldn't Be Easier
Step #1
Request a Free Quote
Fill out our quote form or call us to setup an on-site consultation. We will come out to your property, provide recommendations, discuss your options, and give you a price for your project.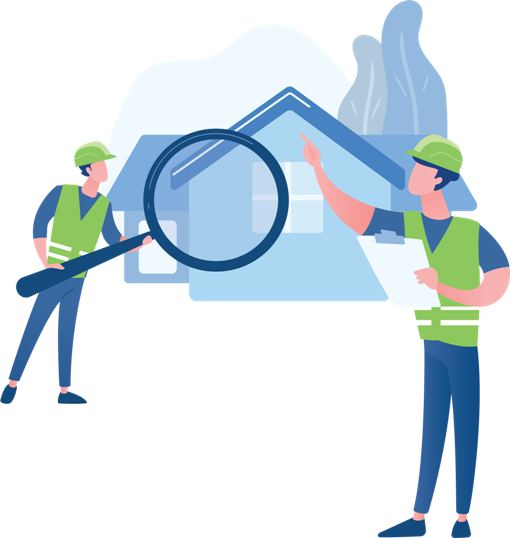 Why Choose RainDrop® Gutter Guard?
RainDrop® Gutter Guards heat up from the sun during the cold months, naturally melting snow and ice to keep water flowing into the gutters year round.
This has a lot to do with the black color of the gutter guard absorbing the heat from the sun.
*Heat cables may need to be added in problem areas where ice is really a problem, usually on a north facing part of the home that does not receive much sun in the winter.
RainDrop® provides gutter protection like no other gutter guard available. Every aspect of the RainDrop® Gutter Guard is essential in it's goal to provide a maintenance free & self-cleaning gutter protection system, far more advanced than anything available on the market today.
Since RainDrop® was first installed in the Spring of 2000, there have been zero complaints filed by the Better Business Bureau.
Fits on Every Home
RainDrop® is the most versatile gutter guard available.
Works on every roof style
Fits both 5″ and 6″ gutters
Can be modified to fit 4″ to 10″ gutters.
The "Flex-Flange" makes RainDrop® highly adaptable to work for every situation.
The RainDrop® Gutter Guard can handle any amount of water from the worst downpour.
Even high-volume valleys are no problem, which is where other products tend to struggle.
Strong, Durable & Long Lasting
RainDrop® is made from its own unique blend of polypropylene.
This special blend of polypropylene and UV stabilizers can and will withstand the harshest storms, hottest climates and coldest seasons imaginable.
We offer top-rated gutter guard installation services in the following cities: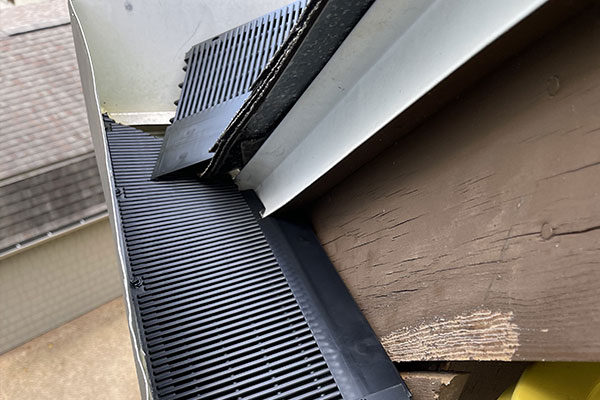 We promise you'll only get the best
Get The Highest Quality
Gutter Guard Installation In The Area
Ready To Have Perfectly Clean & Functioning Gutters?