We're a local, community-driven company that is focused on serving the great people of Knoxville, TN and the surrounding area. Our goal here at GutterON is to make sure your gutter system works properly, and you have less headache to worry about. We promise that we're a company that will make sure you've been taken care of. We answer the phone or call you back, and we promise we will show up to your property.
Ready to have perfectly functioning gutters?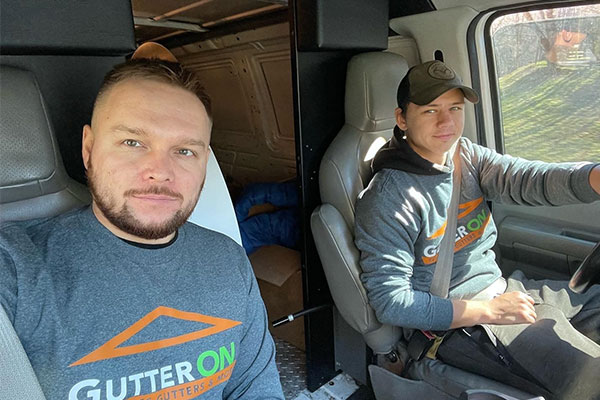 We promise you'll only get the best
Ready To Have Perfectly Clean & Functioning Gutters?